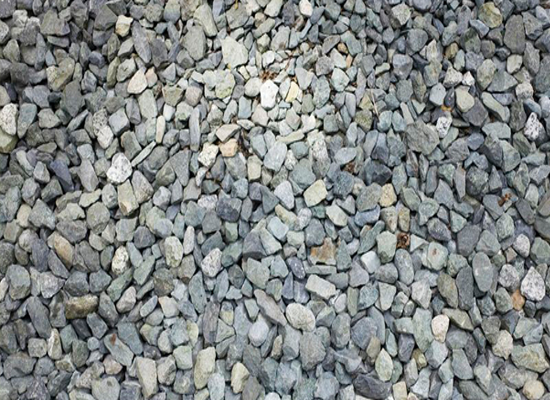 Crushed aggregate is made from crushing the stones using specific methods and machinery to certain sizes. Crushed Aggregates come in different shapes, colors and sizes depending on the quarries and requirements.
Pickup Options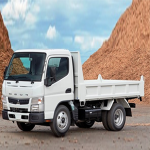 Pickup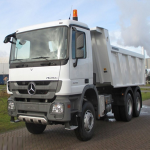 6 wheeler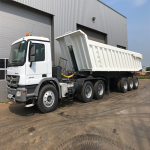 Trailor
Our range of crushed aggregates includes sizes of 3/4 – 3/8 – 3/16 (Single Size). Crushed aggregates are supplied in bulk quantities (Minimum 3 Cubic Meters) to Ajman, Sharjah, and UAQ and Dubai locations in UAE.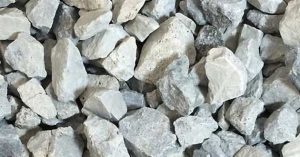 Large size aggregate that is used for a wide variety of construction & landscaping applications. Aggregate 3/4 is most used in road building, landfilling as well as decorating works in landscaping projects.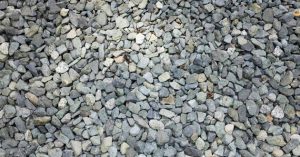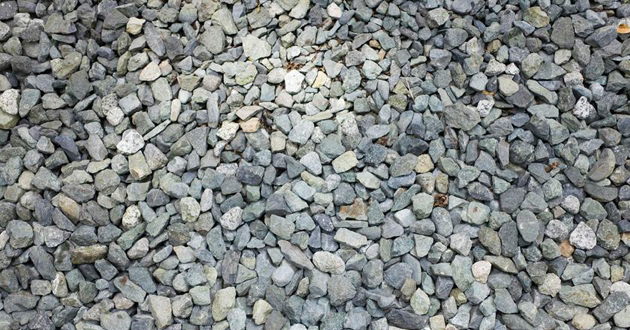 Medium sized aggregate which can be used either alone or as a mix with either aggregate 3/4 or aggregate 3/16 in order to balance the average size of those aggregates. Aggregate 3/8 has the same case use as the aggregate 3/4.
Aggregate 3/16 Single Size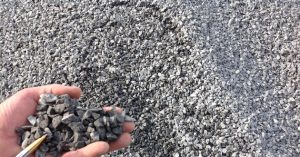 The smallest size of aggregate that we supply. Aggregate 3/16 is widely used in building construction and cement block manufacturing. It is also known as the interlock sand because it is used as the bedding layer before lying on the interlocks.