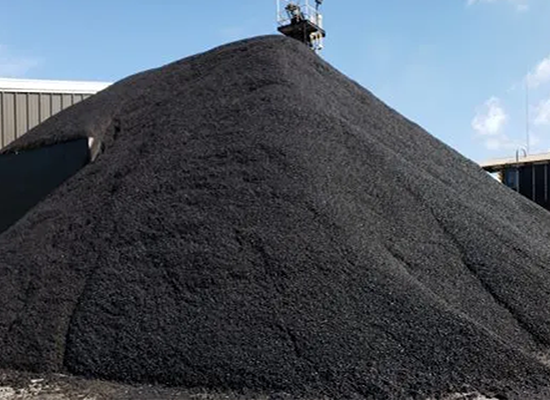 Black Sand is an aggregate that is used in several building construction applications and landscaping works. Our Black sand is supplied in bulk quantities (Minimum 3 Cubic Meters) to location in UAE – Ajman, Sharjah, UAQ and Dubai.
Pickup Options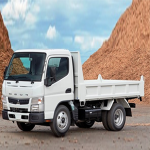 Pickup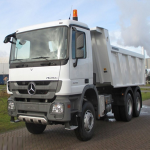 6 wheel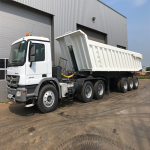 Trailor
This type of sand is black in color and is used in different applications mainly in the construction industry. Black sand is largely used for cement block manufacturing, mixing with OPC black cement as a dry mortar mix and various other applications in the construction industry. 
Black Sand is one of the most used sands in any construction project due to its versatility and color.